The MintChip Challenge Award Ceremony
Guest Speaker - David Wolman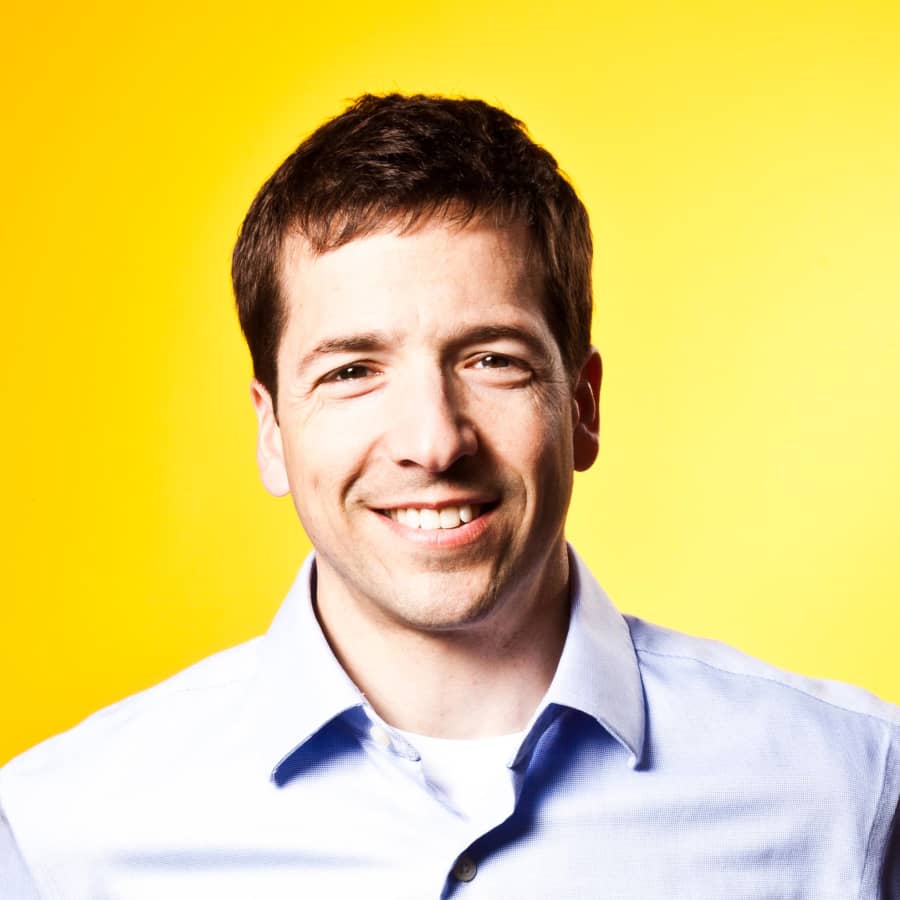 David Wolman is a nonfiction author and a contributing editor at Wired magazine. He has also written for publications including the New York Times, Wall Street Journal, Nature, Outside, Time, Newsweek, and Discover, and his work has been anthologized in the Best American Science Writing series. His long-form feature about revolutionaries in Egypt, "The Instigators," was nominated for a 2012 National Magazine Award for reporting. Wolman's latest book, The End of Money, is a globetrotting exploration of a topic that many readers have always taken for granted: the cash in their pockets. His previous books are A Left-Hand Turn Around the World and Righting the Mother Tongue. He is a graduate of Stanford University's journalism program and a former Fulbright journalism fellow in Japan.
MintChip Challenge Judges
Osama BedierVice President of Payments, Google
Ian Bennett President and CEO, Royal Canadian Mint
David Birch Director, Consult Hyperion
Bob Borchers General Partner, Opus Capital
David Crow Chief Marketing Officer, Maintenance Assistant Inc.
Jeff King Senior Director X.commerce Platform Partnerships, eBay
Amanda Lang Senior Business Correspondent for CBC News and Anchor of The Lang & O'Leary Exchange
Platinum Partners

Gold Partners
Silver Partners
Cérémonie de remise des prix
Conférencier — David Wolman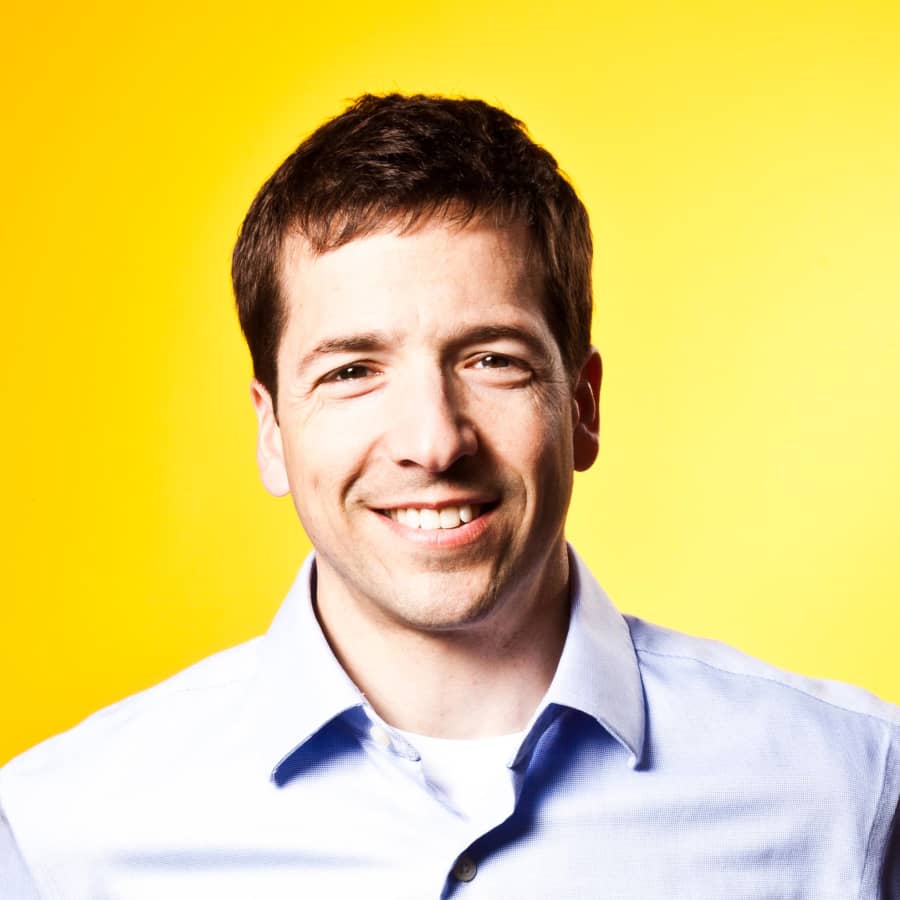 David Wolman est auteur d'ouvrages généraux et collaborateur du magazine Wired. Il a également écrit pour des publications comme le New York Times, le Wall Street Journal, Nature, Outside, Time, Newsweek et Discover, et son travail a été repris dans un des volumes de la série anthologique The Best American Science Writing. Son article de fond sur les révolutionnaires en Égypte intitulé « The Instigators » a reçu une nomination pour un prix National Magazine Awards 2012 dans la catégorie reportage. Le plus récent livre de Wolman, The End of Money, explore de par le monde les différentes facettes d'un sujet que de nombreux lecteurs ont toujours tenu pour allant de soi : l'argent que nous avons dans nos poches. Ses autres livres sont A Left-Hand Turn Around the World et Righting the Mother Tongue. Diplômé du programme de journalisme de l'Université de Stanford, il a été titulaire d'une bourse d'études Fulbright en journalisme au Japon.
Membres du jury du Défi Cybermonnaie
Osama Bedier, vice-président, Paiements, Google
Ian Bennett, président de la Monnaie royale canadienne
David Birchdirecteur, Consult Hyperion
Bob Borchers, associé commandité, Opus Capital
David Crow, directeur marketing, Maintenance Assistant Inc.
Jeff King, directeur principal, X.commerce Platform Partnerships, eBay
Amanda Lang, correspondante principale pour CBC News et présentatrice de l'émission The Lang & O'Leary Exchange
Partenaires Platine

Partenaires Or
Partenaires Argent